We love hearing!
We also strive for a reasonable price / sound ratio, because superior sound quality and unique design should be affordable for our customers
1. 100% quality control

2. No Subwoofer Necessary

3. Wide range stereo area

4.Plug & Play

5. Individual production
We put each of our products through their paces and guarantee this with a measurement report and quality certificate.
Due to the very low end of the frequency response (approx. 30Hz), a subwoofer is not required.
Some of our speakers are equipped with "WideRangeStereo". This enables the "Stereo Hot Spot" to be enlarged.
Our boxes work with all commercially available amplifiers. Just plug in and enjoy music.
Our products are custom-made according to your wishes. Because for us, quality isn't just a word, it's an attitude.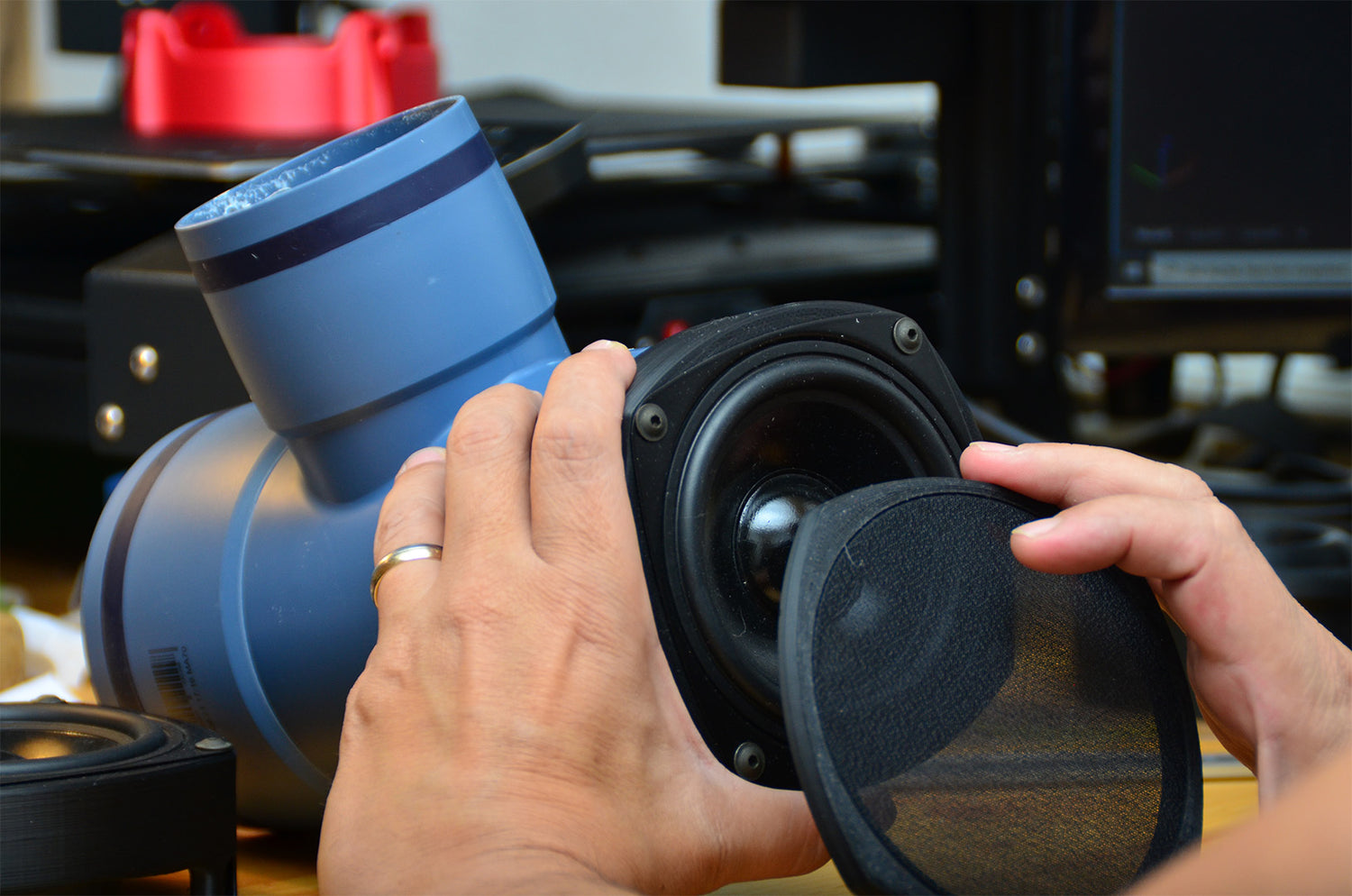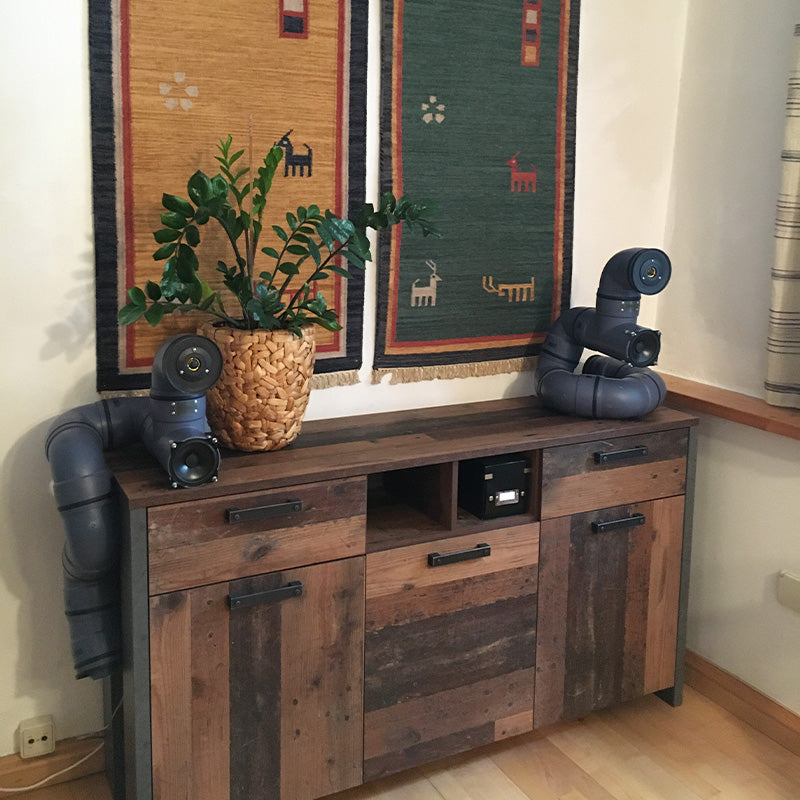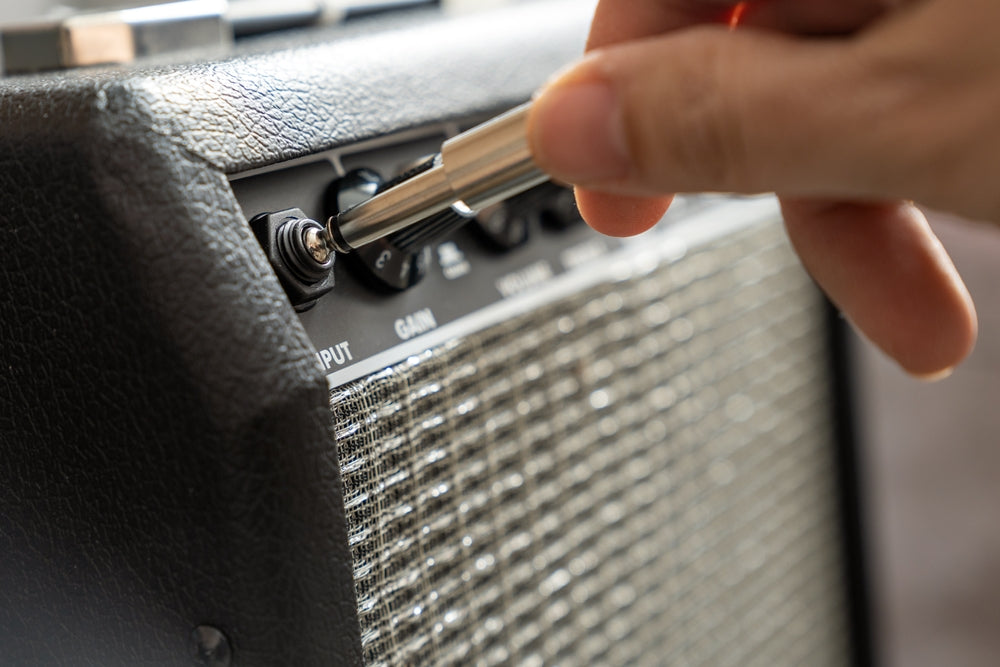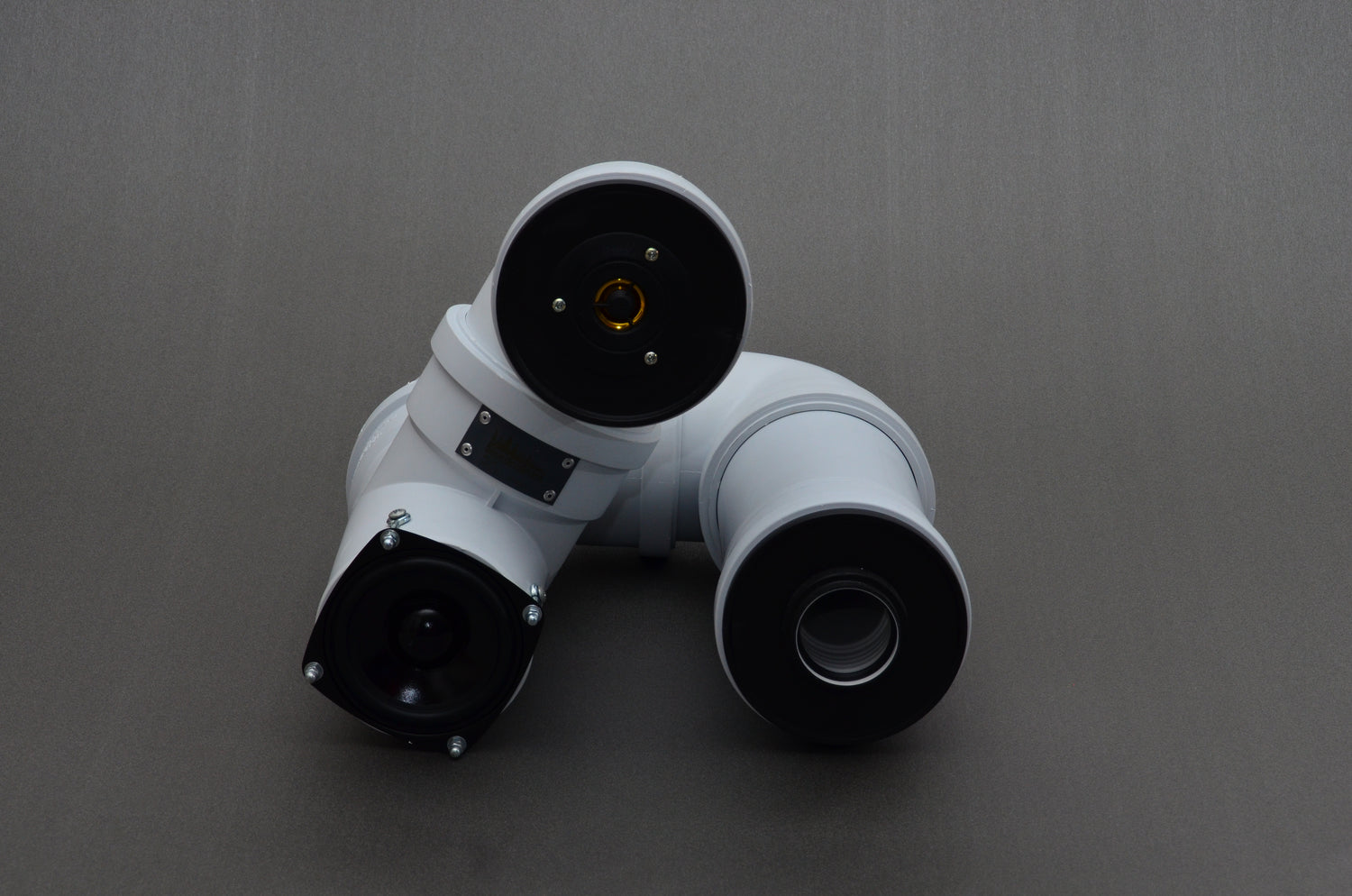 Unique and exclusive
Innovative and eye-catching design, tailor-made for your individual wishes
Handmade in Austria
"Made in Austria" is a matter close to our hearts. That's why we make all our products by hand in our workshop in Vienna
Superior sound quality
Our boxes achieve a stable, distortion-free and unclouded spatial sound experience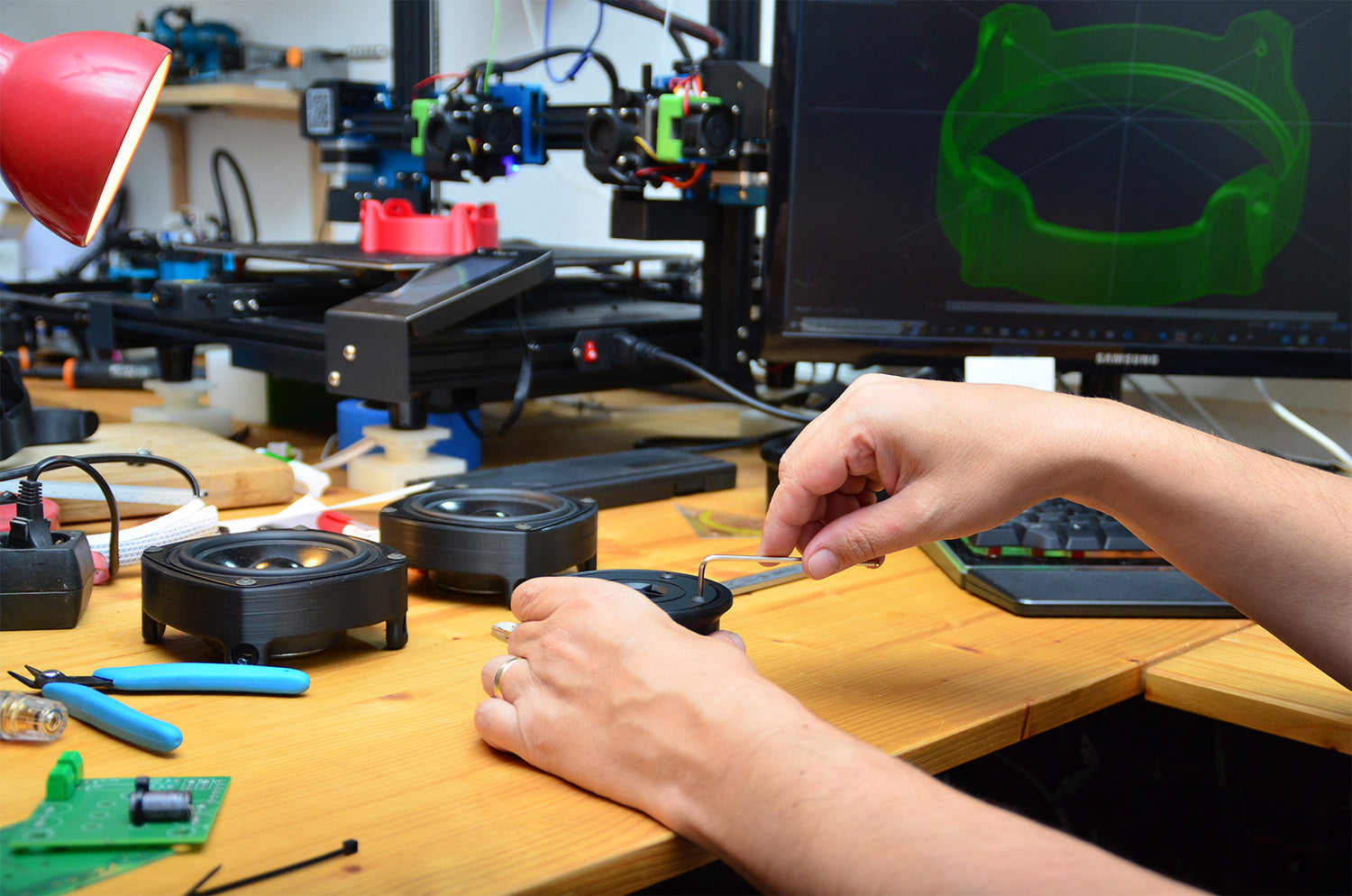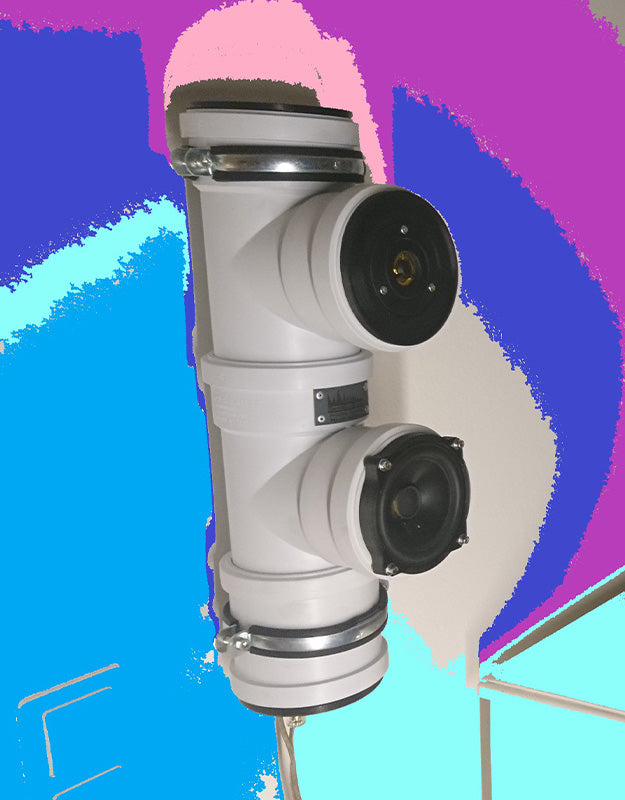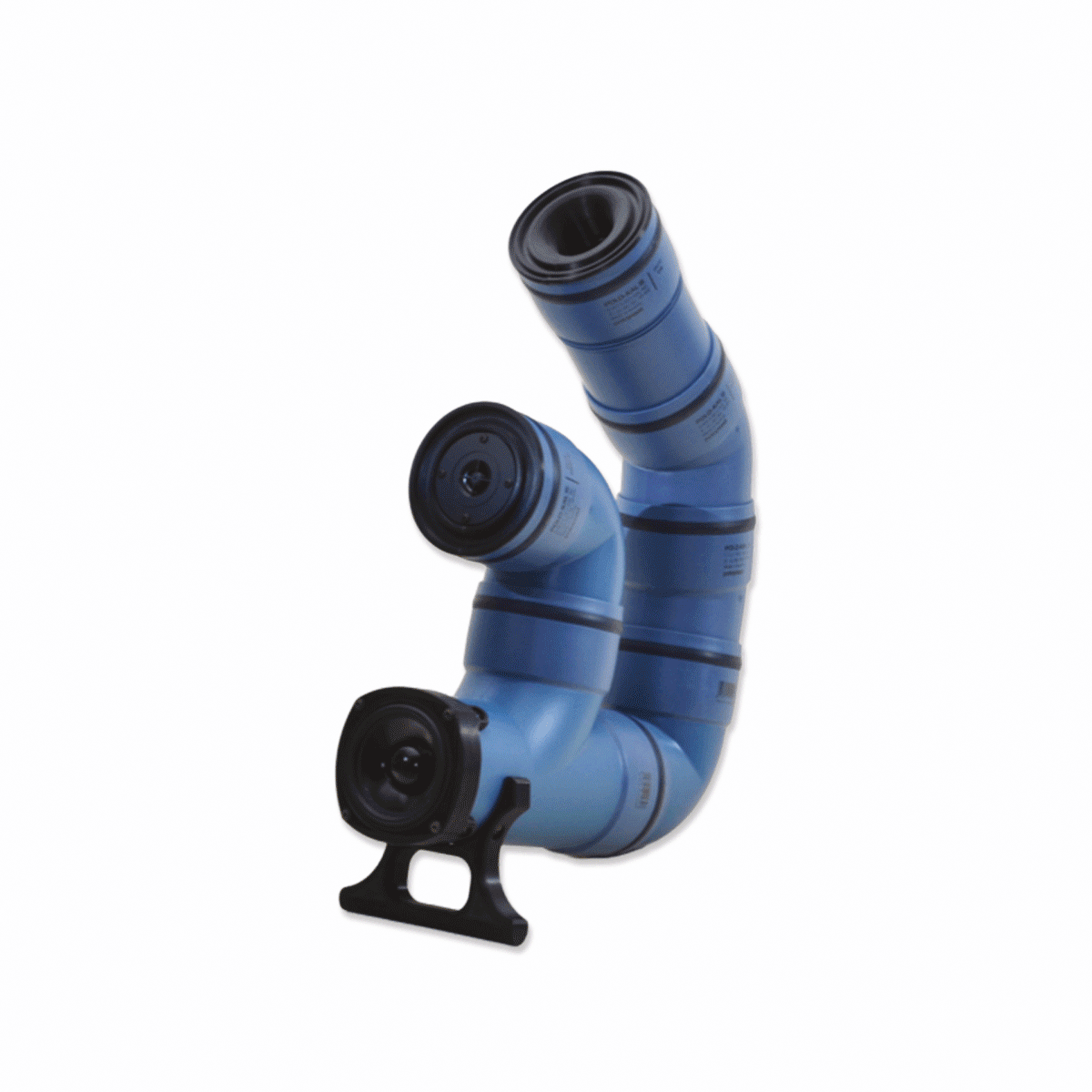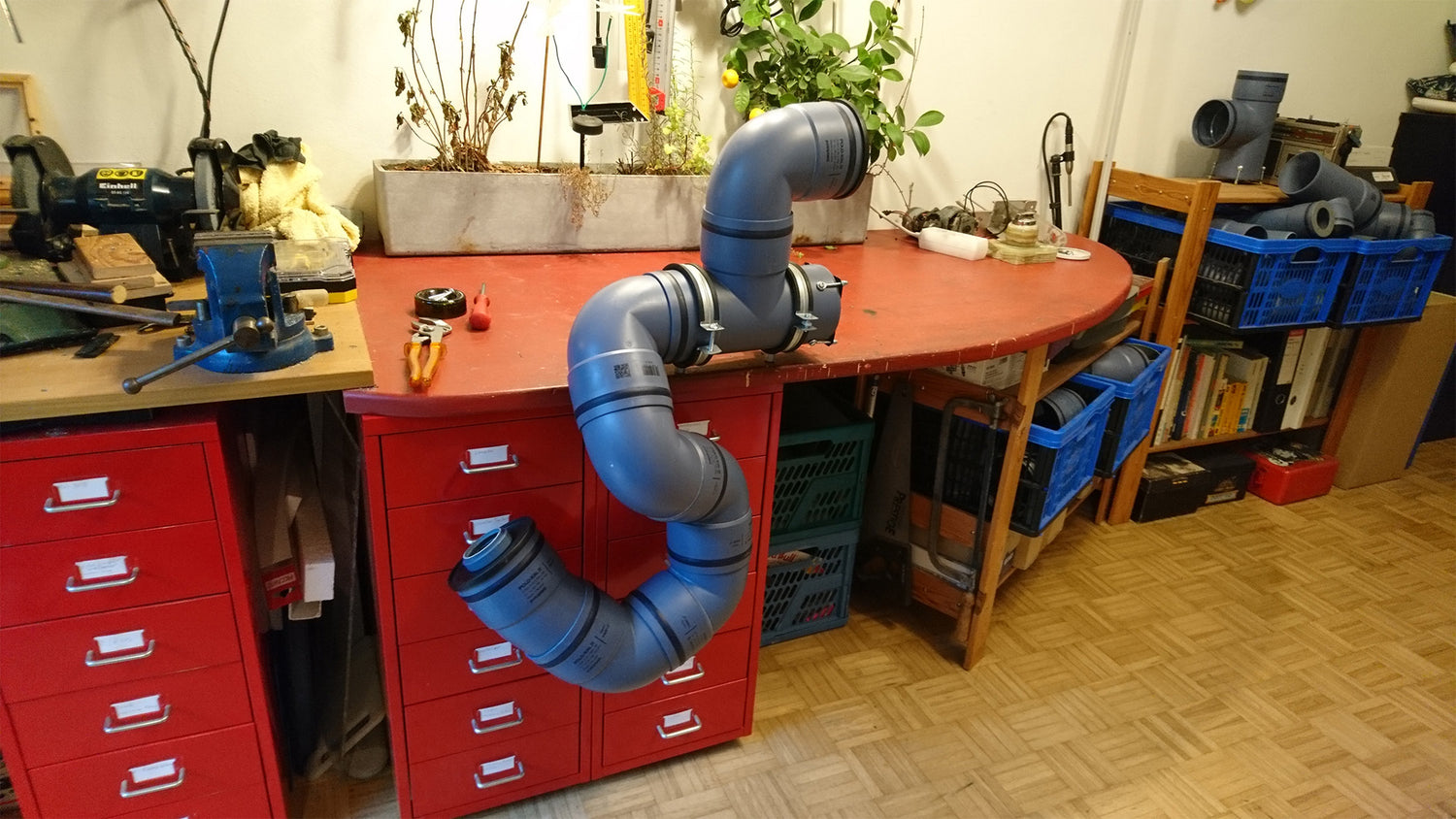 Our history
The idea of ​​building loudspeaker boxes ourselves came to us a long time ago. The only question was how we could stand out from the 100,000 "black boxes" of our market companions, and of course at a reasonable "price/sound" ratio without the voodoo customary in the industry.
More about us

Quick view

SS2 Light

Regular price

Sale price

$1,013.00
Quick view

SS1 Lite

Regular price

Sale price

$862.00
reviews
Because of you, we weren't the only bridal couple at our wedding, BUT thank you very much for the great sound system.

The Schoeninkle family

With your speakers I heard sounds in David Bowie's songs that I didn't even know were there. And even with films, the sound details surprise me again and again. My "standard" is now an extraordinary sound experience.

dr Claudia Augustat

Great sound with a super fancy design. Listening to music is twice as much fun!

Helmut Slanina

Finally boxes that look fat AND offer perfect sound! Keep up the good work StandardSoundSolutions!

Ing. Gerald Meier