Why Standard Sound Solutions?
We have a great passion for music and we know how important a quality sound system is. It is important to us that our customers can listen to their favorite songs and really enjoy the sensations and feelings that the music gives us.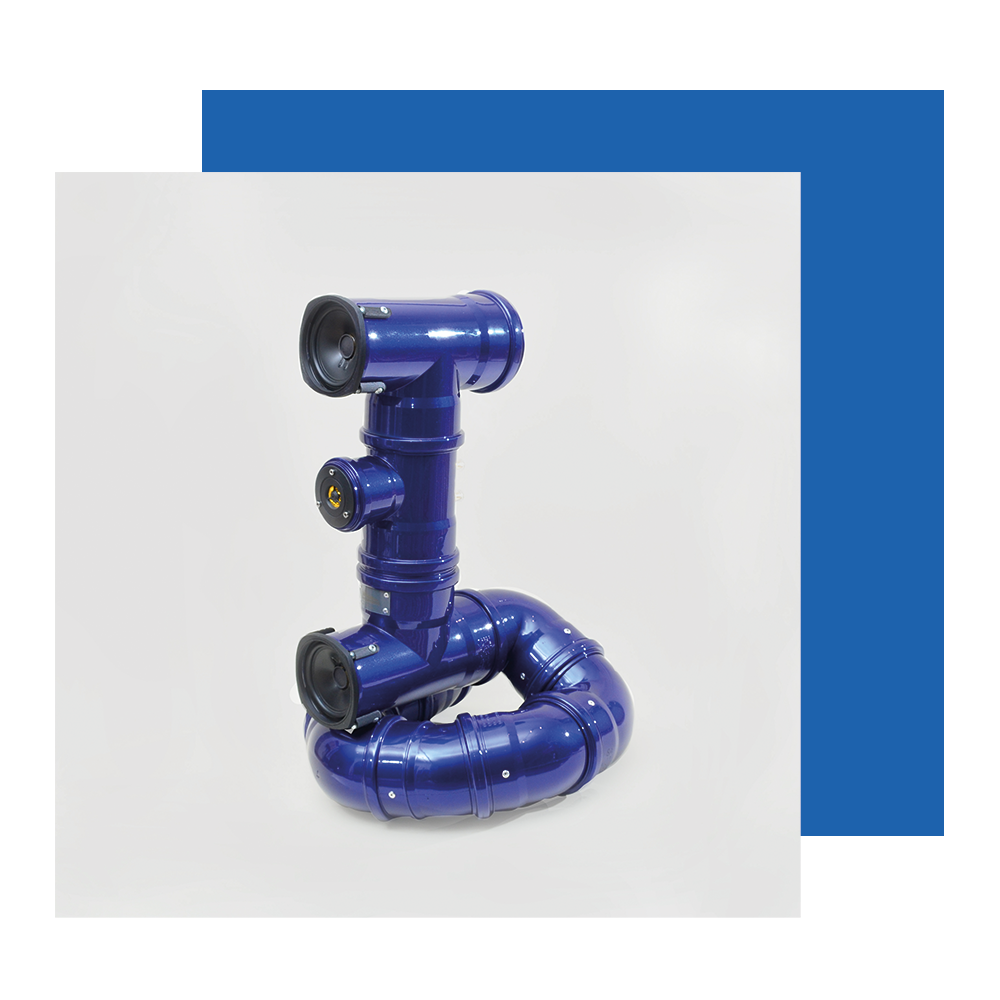 What makes us different?
An appropriate price/sound ratio is very important to us, since unusual design combined with great sound can also be affordable.
We offer individual design with countless custom options because we firmly believe that a speaker box should be more than just a "square, black box".
Our products are custom-made according to your wishes. Because for us, quality isn't just a word, it's an attitude.
Unique and exclusive
Innovative and eye-catching design, tailor-made for your individual wishes
Handmade in Austria
"Made in Austria" is a matter close to our hearts. That's why we make all our products by hand in our workshop in Vienna
Superior sound quality
Our boxes achieve a stable, distortion-free and unclouded spatial sound experience
Quality is one of our most important values, that's why we carry out 100% quality control for all our products. We put each of our products through their paces and guarantee this with a measurement report and quality certificate.
Have you ever heard of Plug & Play? Our boxes work with all commercially available amplifiers. Just plug in and enjoy music.
No subwoofer is required for any of our loudspeakers. Due to the very low end of the frequency response (approx. 30Hz), a subwoofer is not required.
But that's not all, some of our boxes are equipped with "WideRangeStereo". This enables the "Stereo Hot Spot" to be enlarged.