Our history
The idea of ​​building our own speaker systems came to us a long time ago. However, the question arose as to how they could stand out from the thousands of other "black boxes" on the market while still offering reasonable value for money without the typical "voodoo" found in many speaker systems.
The idea
The spark came when Robert's girlfriend bought a new, fairly expensive subwoofer/satellite system, the sound of which almost made her cringe. As a communications engineer with many years of experience in audio engineering and as a former co-owner of a successful Viennese recording studio, Robert could not believe his ears and knew that it was time to take matters into his own hands. His first tube speaker prototypes were "quite cobbled together" and used a compression driver. Lo and behold, they delivered stable, undistorted and realistic sound throughout the room.
Robert and his girlfriend could finally enjoy music and movies together again without their ears "bleeding".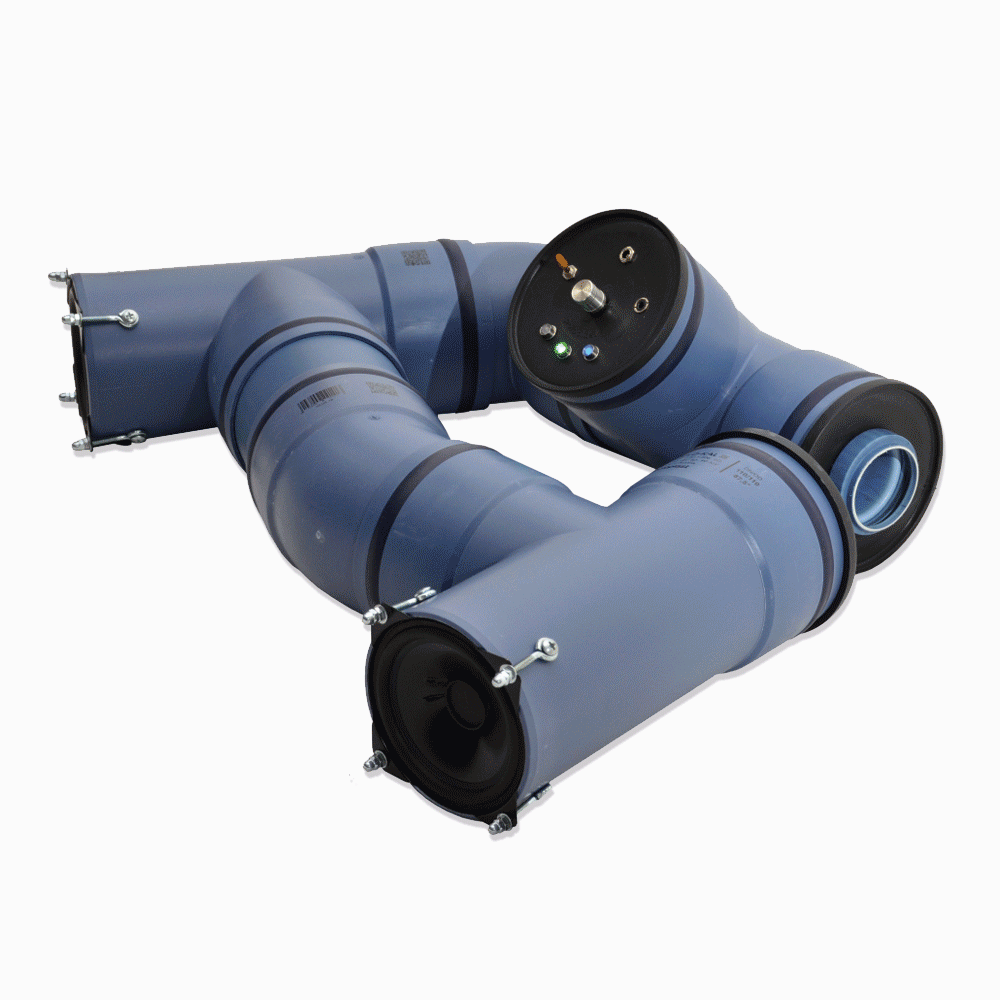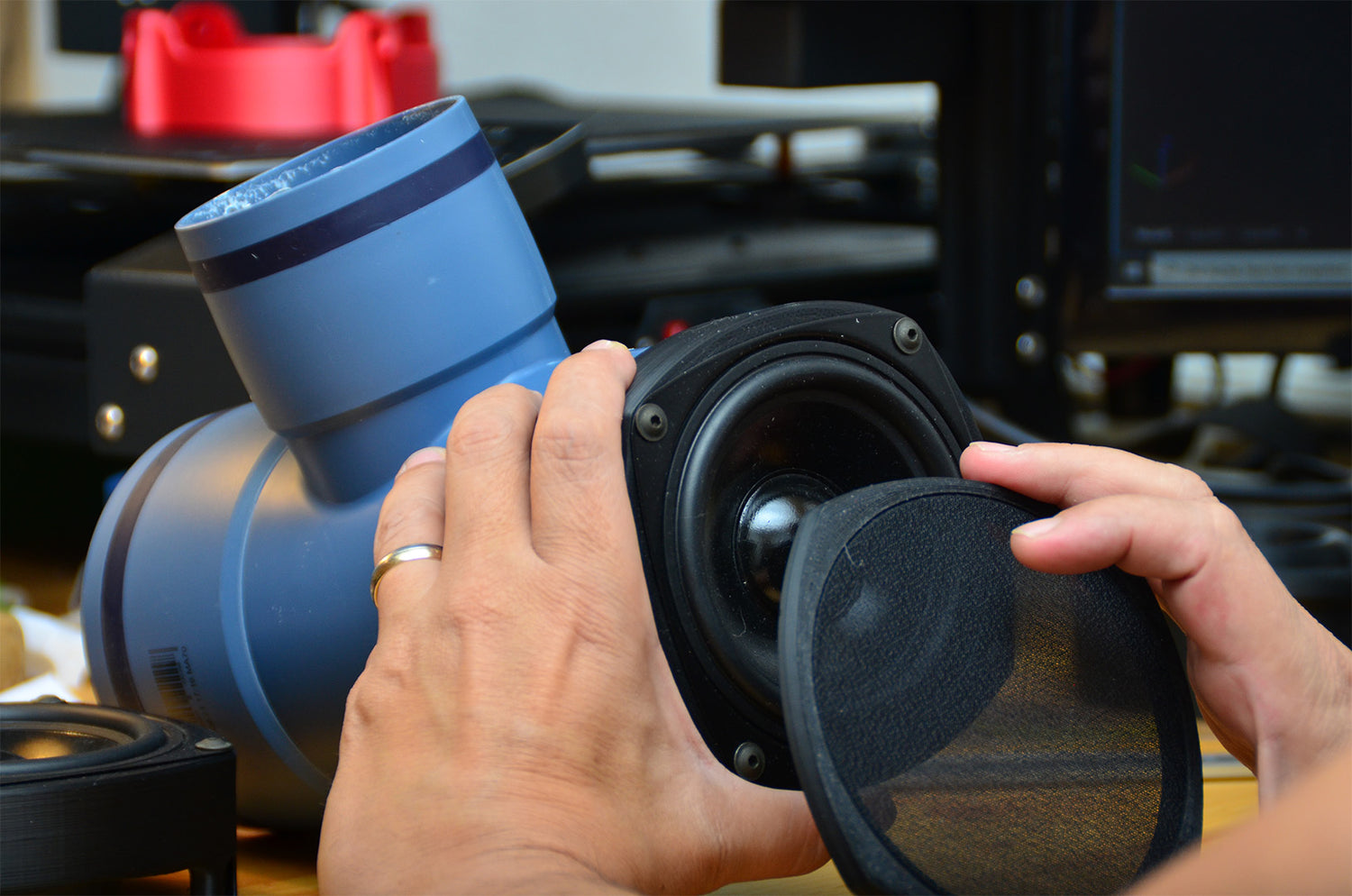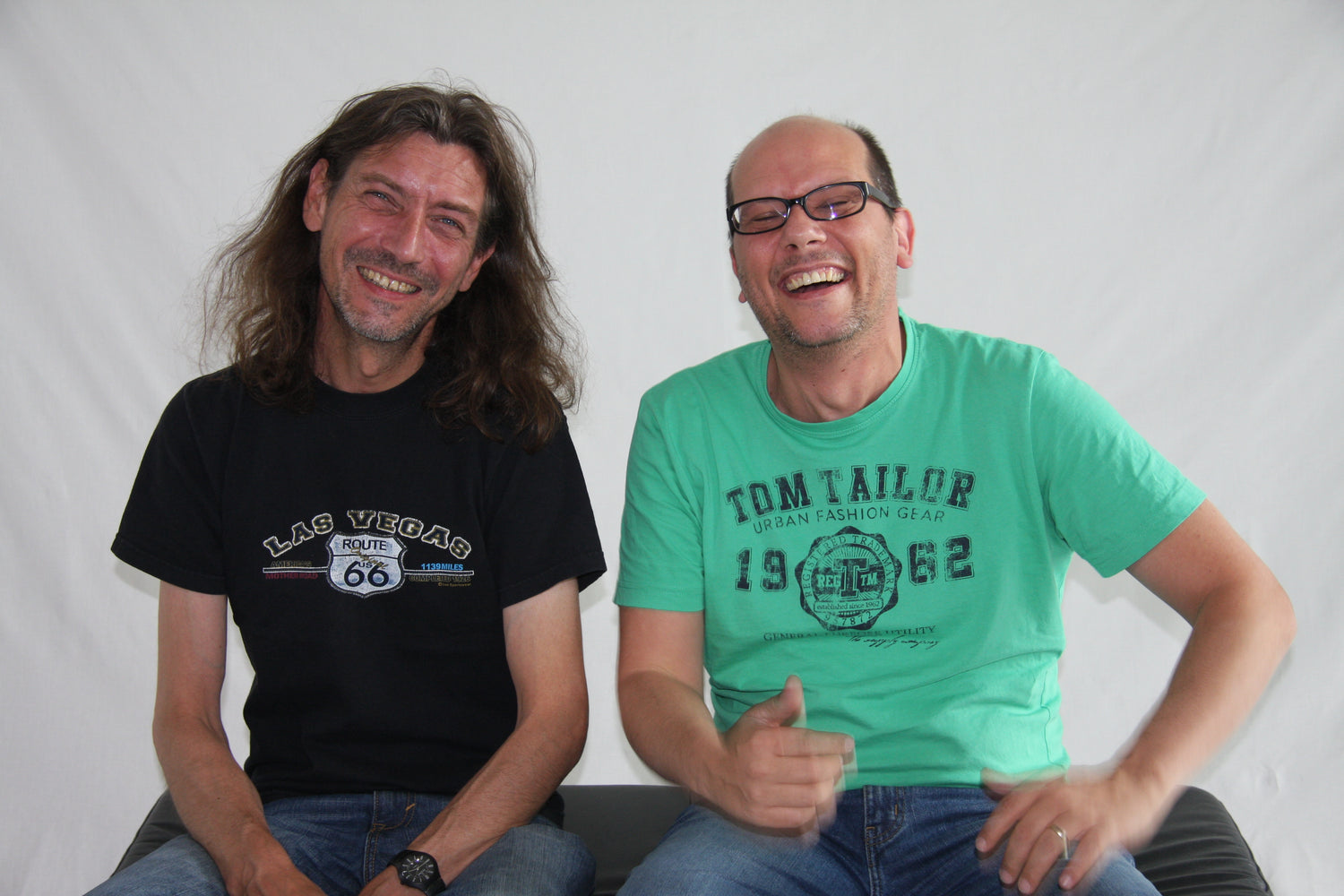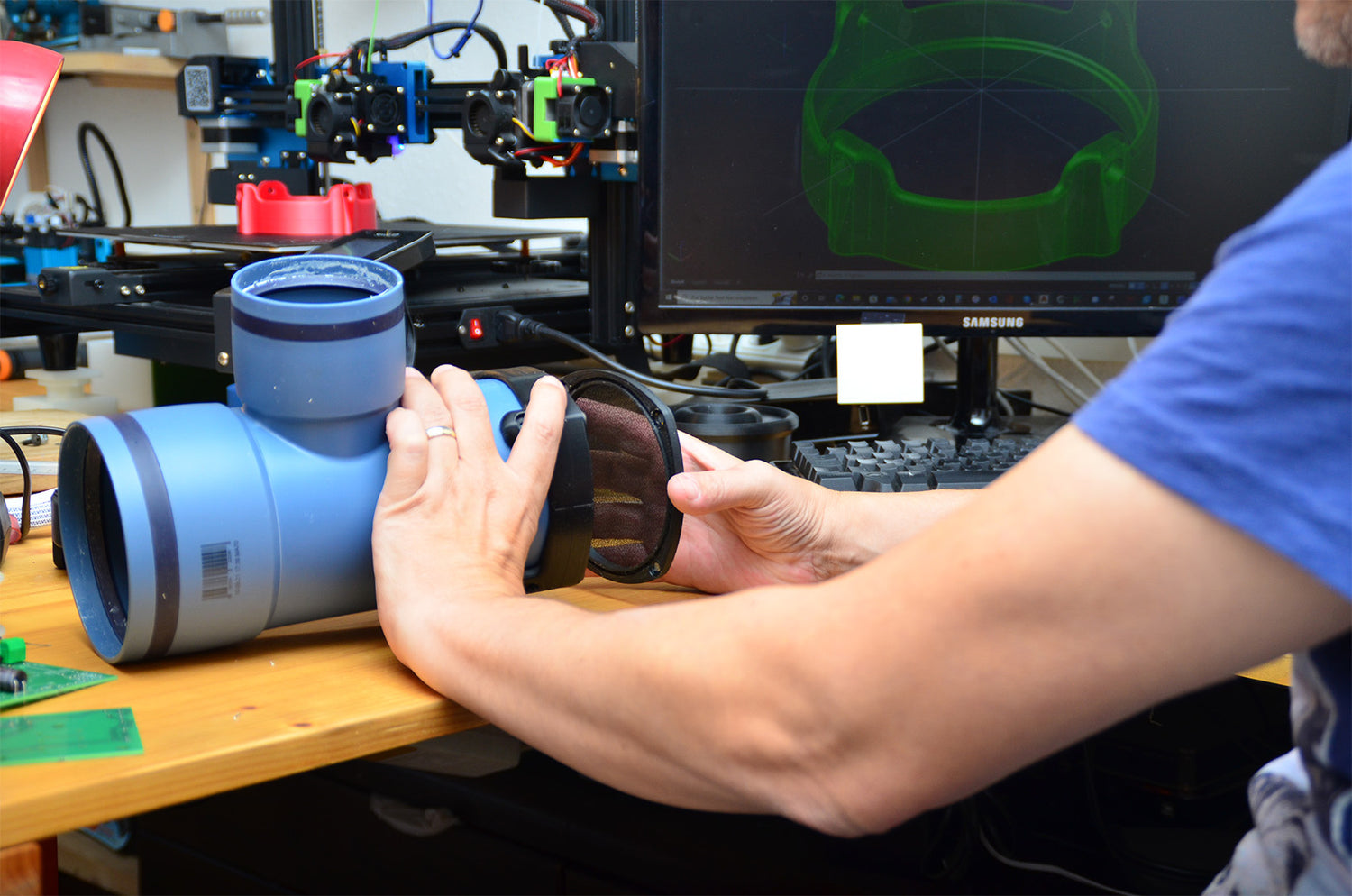 When Robert presented his rather unusual looking loudspeakers to Markus, he knew immediately that he was on the right track. As a plastics, production and development engineer, Markus' reaction was simple: "LET'S DO IT!"

After trying different constructions, we came to the conclusion that it would be best to use a solid cylinder. And drainpipes were a perfect fit, since they offered practically unlimited design possibilities. It soon became clear that our speakers would sound fantastic and the rest is history:

StandardSoundSolutions was born.
You can find our products here-
LP Cafe

Vinyl, CDs, HiFi, speakers, coffee and craft beer.
Erdbergstr. 10, 1030 Vienna (U3 Rochusgasse)

Further information

WASAMI

Jukeboxes, hi-fi amps, turntables, hi-fi speakers, CD players and accessories.
Wasami GmbH, Wienerstrasse 1, 2100 Korneuburg

Further information