SS8 Worm
Regular price

Sale price

$786.00
The "Worm" model is a classic 2-way system, which is characterized by very high phase fidelity paired with linearity. It is a passive speaker system with a bass reflex tube.
The price is per pair. If you need a single speaker or a different color, get in touch please contact us via our inquiry form and we will fulfill your wishes.
description

The crossover, developed and manufactured in-house, has been streamlined to the components that are essential for the sound quality, ie we have deliberately avoided "superfluous extras".

Each loudspeaker system is exclusively handmade in Austria and is 100% quality-tested. Due to its compact design, this model is ideal as a floorstanding or bookshelf speaker.

Due to its compact design, this model is ideal as a floorstanding or bookshelf speaker, it is the most compact model in our portfolio.

Furthermore, this model can be ideally suspended from the ceiling due to its balanced center of gravity and low weight.
Product Specifications

Dimensions [cm, lxwxh]
Variant 1 upright: 39x32x31
Variant 2 flat: 39 x 13 x 52
Frequency Response [Hz]: 35 - 20,000
Impedance [Ohms]: 8
Power consumption [W]: 50
Weight [kg]: about 3
price guide

€ 728.- per couple

Contact us here to discuss bespoke colors or faux fur options.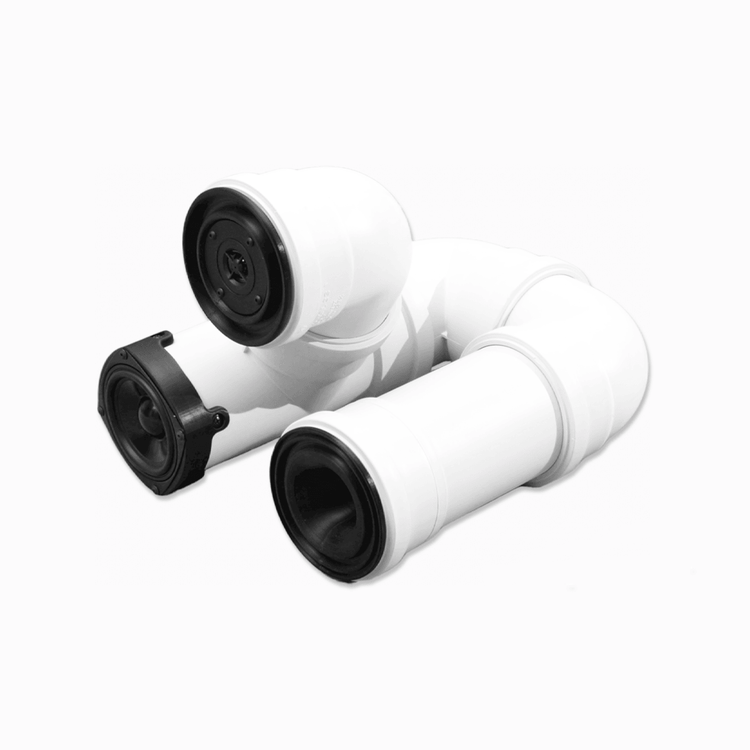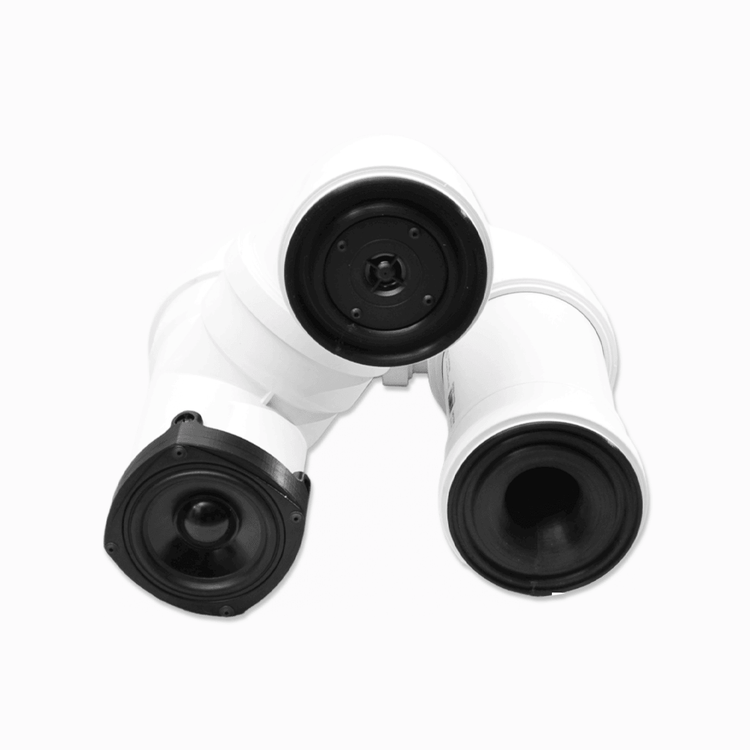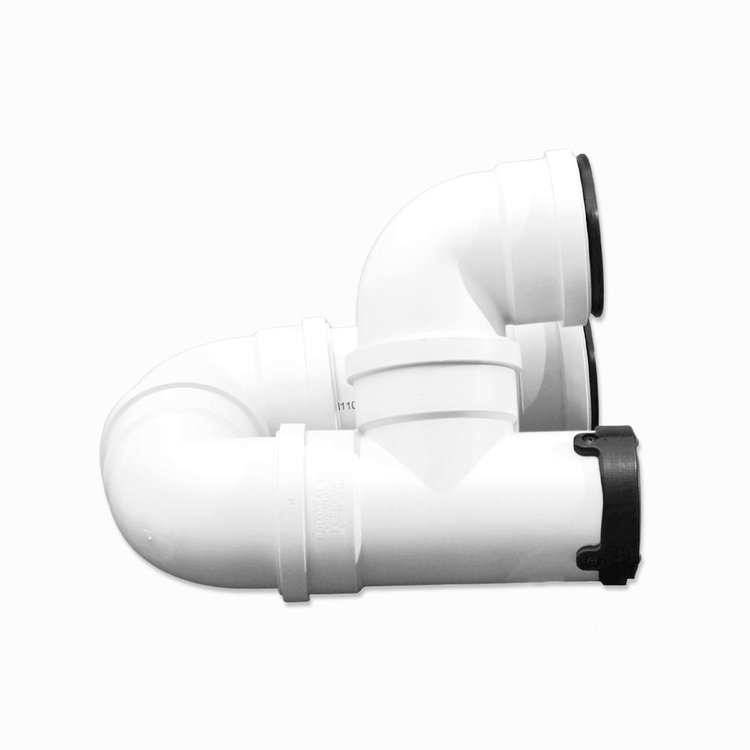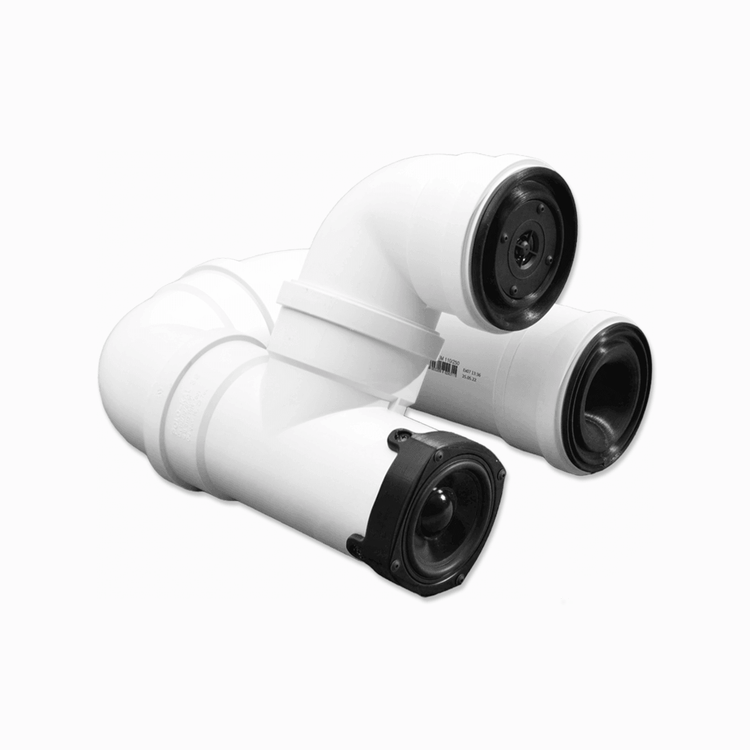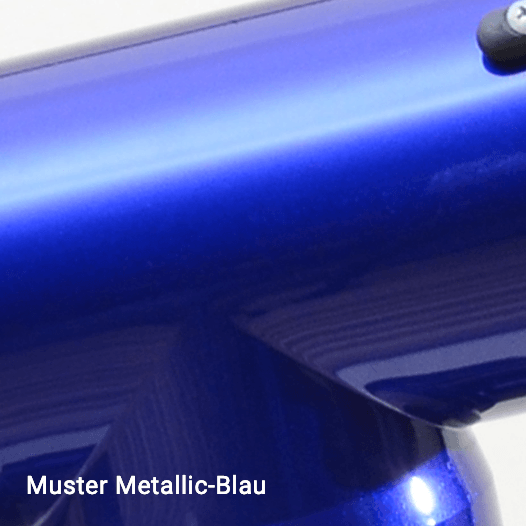 Tech Specs
General information

The Worm model is a classic 2-way system which is very
high phase fidelity paired with linearity.
It is a passive loudspeaker system which is connected to the
inputs with a maximum of 50 watts of input power may be applied.
This model includes a bass reflex tube, it is not secured against
Liquid effects of all kinds. These can lead to a defect in the box
to lead!
The self-developed and built crossover is limited to that
Essential (the sound image) and deliberately refrains from overrated
"frills".
Variable design - The speaker boxes of the WORM model series can be changed from variant 1 to variant 2 in just a few simple steps, or any position in between.
Each speaker box is exclusively handmade, "Made in Austria" and 100%
Quality checked.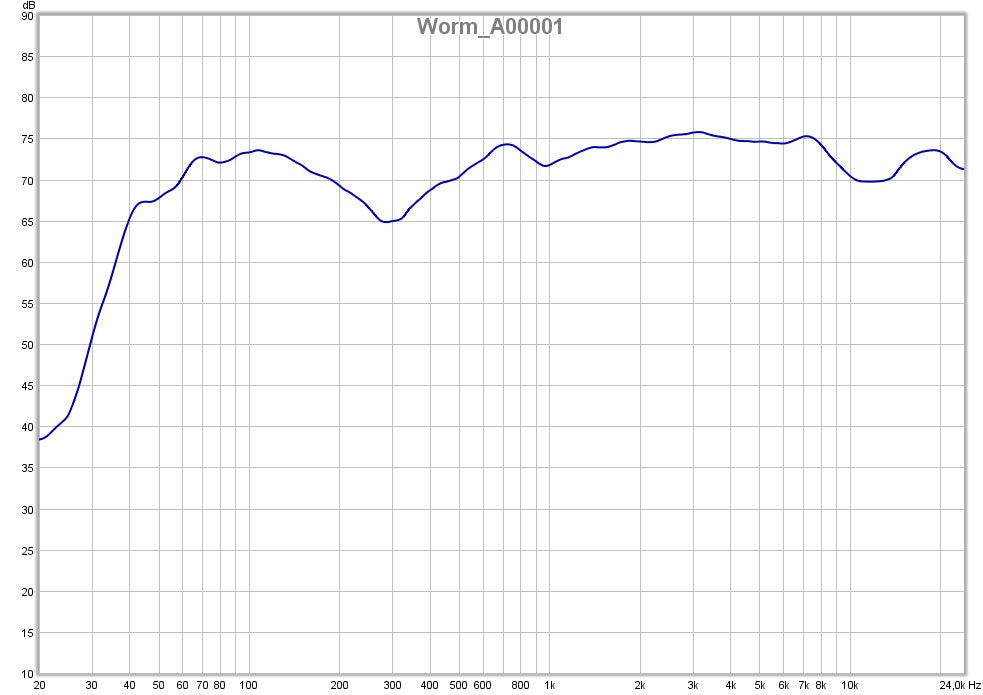 frequency response
What does the frequency response say?

The frequency response shows how evenly a loudspeaker reproduces the entire range from very low to very high tones.
The range from 20-20,000 Hz is often measured, as this corresponds to the human hearing spectrum.
An audio measuring system generates test signals, the reproduction of the frequencies through the loudspeaker is then measured with a high-quality measuring microphone and displayed graphically in a diagram.

For everyone who wants to know exactly:
https://de.wikipedia.org/wiki/Frequency
100% quality control

No subwoofer required

wide range stereo

plug & play

Custom made
We thoroughly test every product we sell. As a guarantee, you will receive the corresponding test report and quality certificate from us.
A subwoofer would be superfluous due to the very low frequency response in the lower range (approx. 30 Hz).
Some of our speakers are equipped for wide-range stereo, allowing for an expanded "stereo sweet spot".
Our loudspeakers work with all commercially available amplifiers. Just plug them in and enjoy your favorite music.
Our products are manufactured individually and exactly according to your wishes. Quality is not just a buzzword, but an obligation that we live by!