speaker cover set
Regular price

$201.00

Sale price

$167.00
2 pieces of each of the 3 variants in one of the selectable colors, so a'la give your boxes a new look...
>> OPEN x2 (cover ring "pure" with inner ring)
>> FLIESS x2 (with clamped box flow)
>> GRID x2 (with plastic mesh inside)
Expand the extraordinary design of your speaker boxes with an individual component!
The bass box cover rings from StandardSoundSolutions are not only a visual extension of the appearance, they also adhere purely magnetically.
other colors on request. Click here .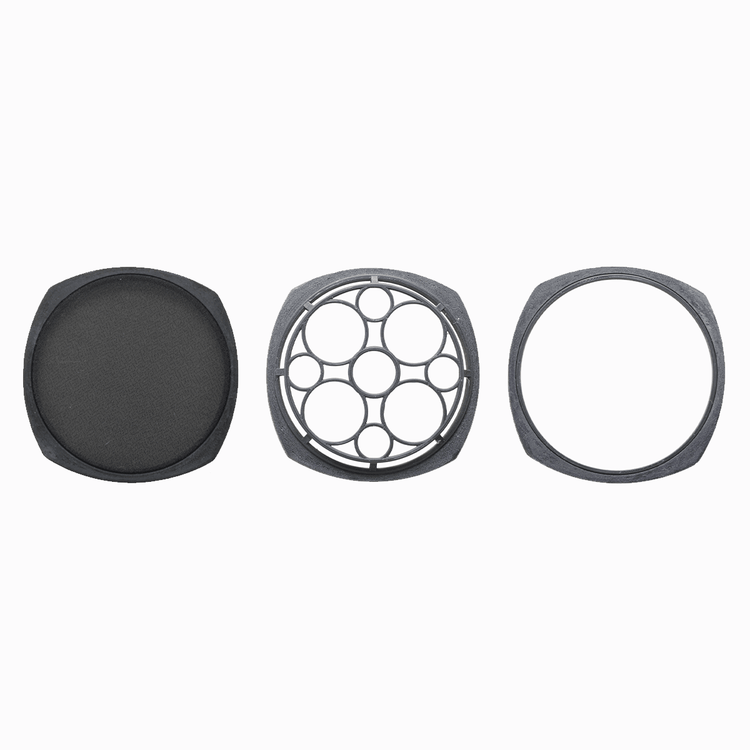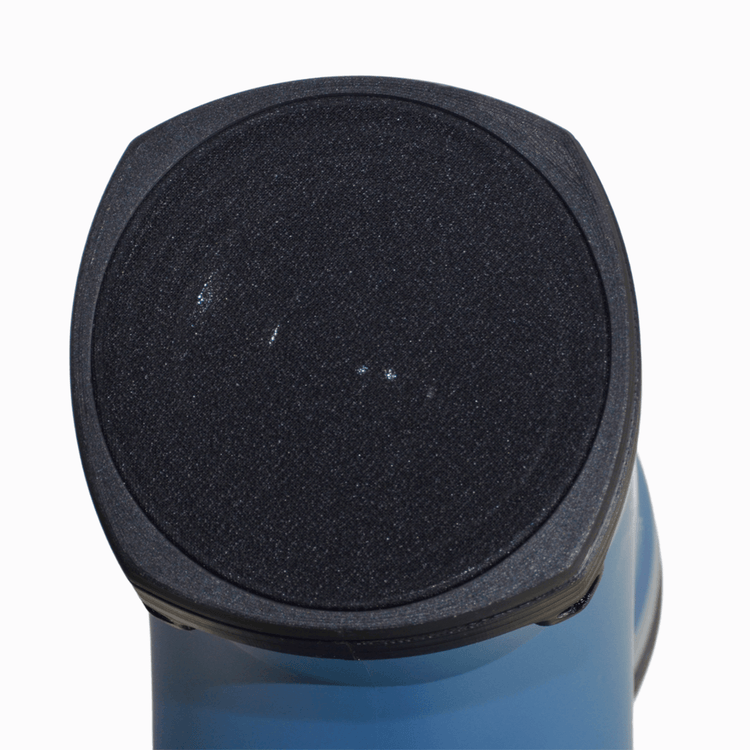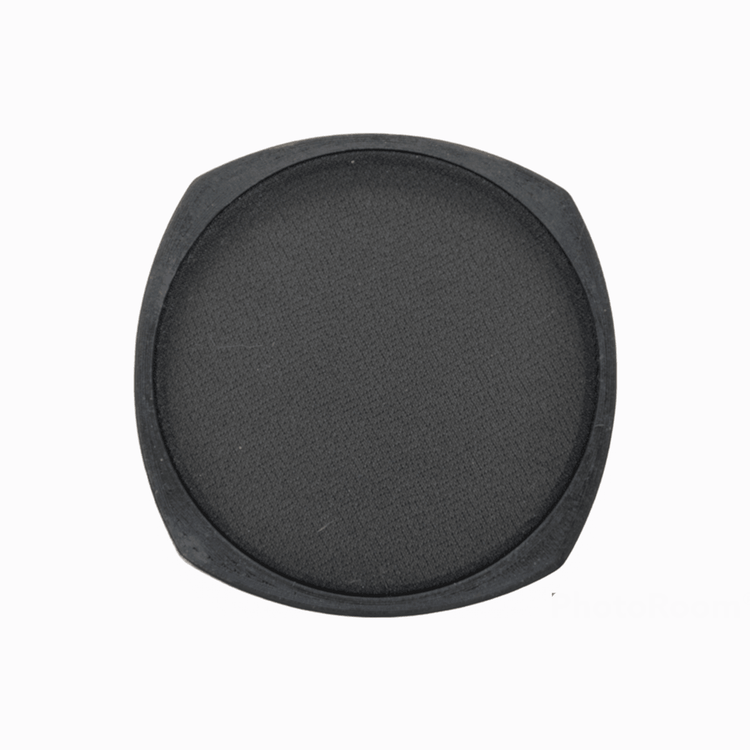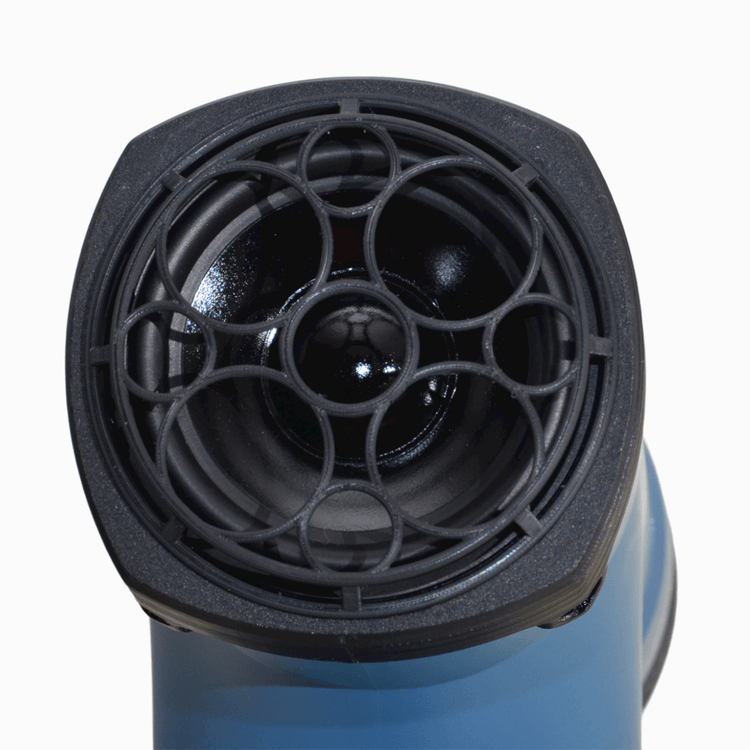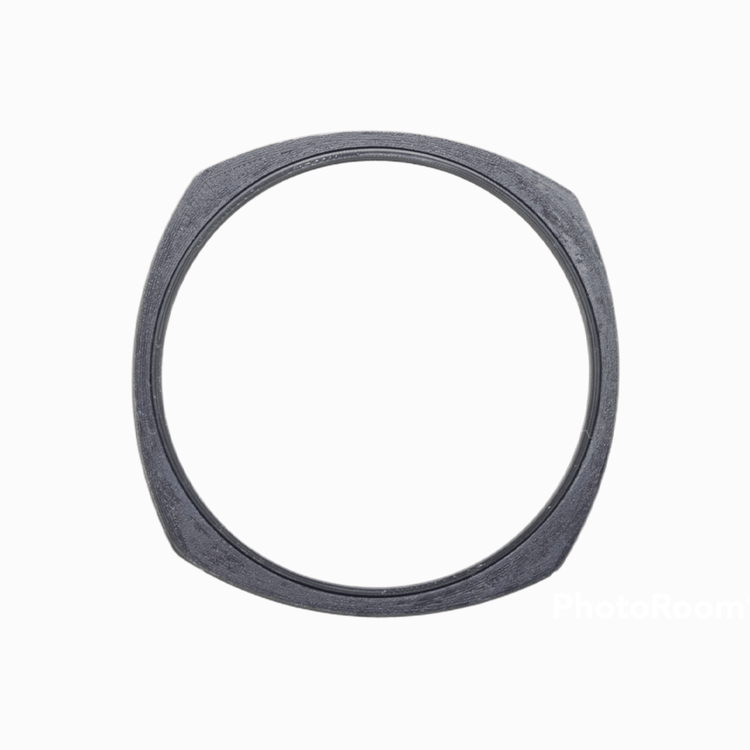 100% quality control

No subwoofer required

wide range stereo

plug & play

Custom made
We thoroughly test every product we sell. As a guarantee, you will receive the corresponding test report and quality certificate from us.
A subwoofer would be superfluous due to the very low frequency response in the lower range (approx. 30 Hz).
Some of our speakers are equipped for wide-range stereo, allowing for an expanded "stereo sweet spot".
Our loudspeakers work with all commercially available amplifiers. Just plug them in and enjoy your favorite music.
Our products are manufactured individually and exactly according to your wishes. Quality is not just a buzzword, but an obligation that we live by!